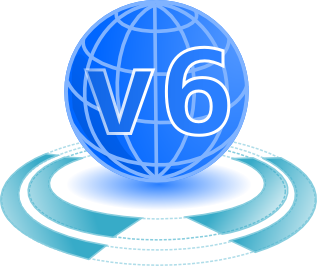 Migration to IPv6
The internet is based on the established protocols of TCP/IP version 4, but this protocol has reached its limits. The world has almost run out of IPv4 addresses, and everyone needs to switch to the replacement protocol Ipv6. This is a massive worldwide effort thats going to affect everyone from consumers to small businesses and large enterprises,

Proper preparation and eventually migration to Ipv6 must be done to ensure that your company is ready when the time comes, which is going to be soon. Businesses that are not ready will see themselves lose out on many areas where the competitors are ready.

All hardware ranging from individual desktops, routers, firewalls to smartphones, and all software that deals with networking will need to be made ready, and unfortunately the path to IPv6 readiness is not always clear.

In addition there are many additional security concerns in relation to Ipv6 as the new protocol generally means every device is directly routable on the internet. This has benefits and drawbacks, and each organisation will have to decide how to tackle it.

We can offer assistance in preparing your organisation for IPv6, we can also assist in the actual change. We can either help your existing IT staff, or do the preparation/migration for you.