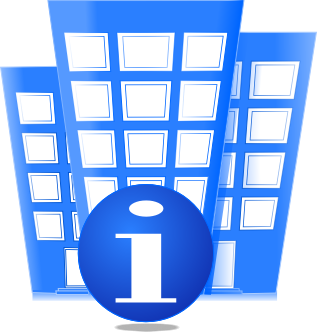 Company Profile - Sandberg Enterprises
Sandberg Enterprises Is located in the town of Troldhede, Denmark. The company originally started under the name of Sandberg Consult but changed name in 2010.

Sandberg Enterprises is a relatively new company that deals in most IT related fields. We have expertise in Software Development, Security, Networking, Systems development/administration and Forensics.
History
We have done many projects in the companys (relatively short) life, ranging from simple web development to development on alarm systems/debugging hardware for cargo ships, data recovery on niche filesystems, mobile applications, advanced encryption systems, large networks and servers setups and much more.
Our services
We specialize in clever solutions to problems, bypassing the traditional "it has always been like that" solutions where they are not beneficial – this reduces maintenance, cost, and time to market.

The company is founded on the principles of simplicity, our solutions are simple and effective, leading to lots of benefits for the customer.

We can deliver almost any service you need under these categories, but we also have experience in other areas, so if you need anything not listed on the page under the categories, just contact us and we will quickly respond to your inquiry! We look forward to hearing from you!
News: We now do seminars.
We now do seminars to companies/organisations that has their own IT personale and wish to train those in a specific field or solution. We can deliver seminars and material on both small topics or more complicated ones, with varying degree of depth into the subject, depending on your staff needs. Contact us for more information.